TILARI STRIPE - cotton stripe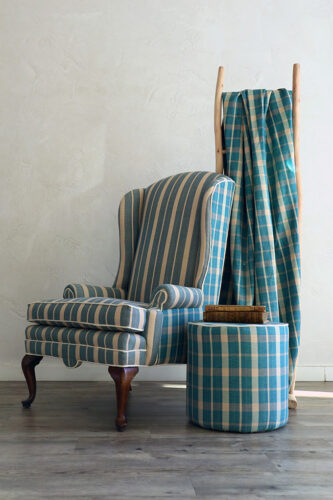 A new stripe from Malabar – coordinates with Isapur; a simple and sophisticated modern check fabric. Great for upholstery.
Limit 1 sample per colorway, 8 samples per order - for any more than this, please email our sample department for your special request at samples@malabarusa.com
Please email info@malabarusa.com for fabric order inquires. All orders are in USD and measured in Yards.
Showing all 7 results