NEW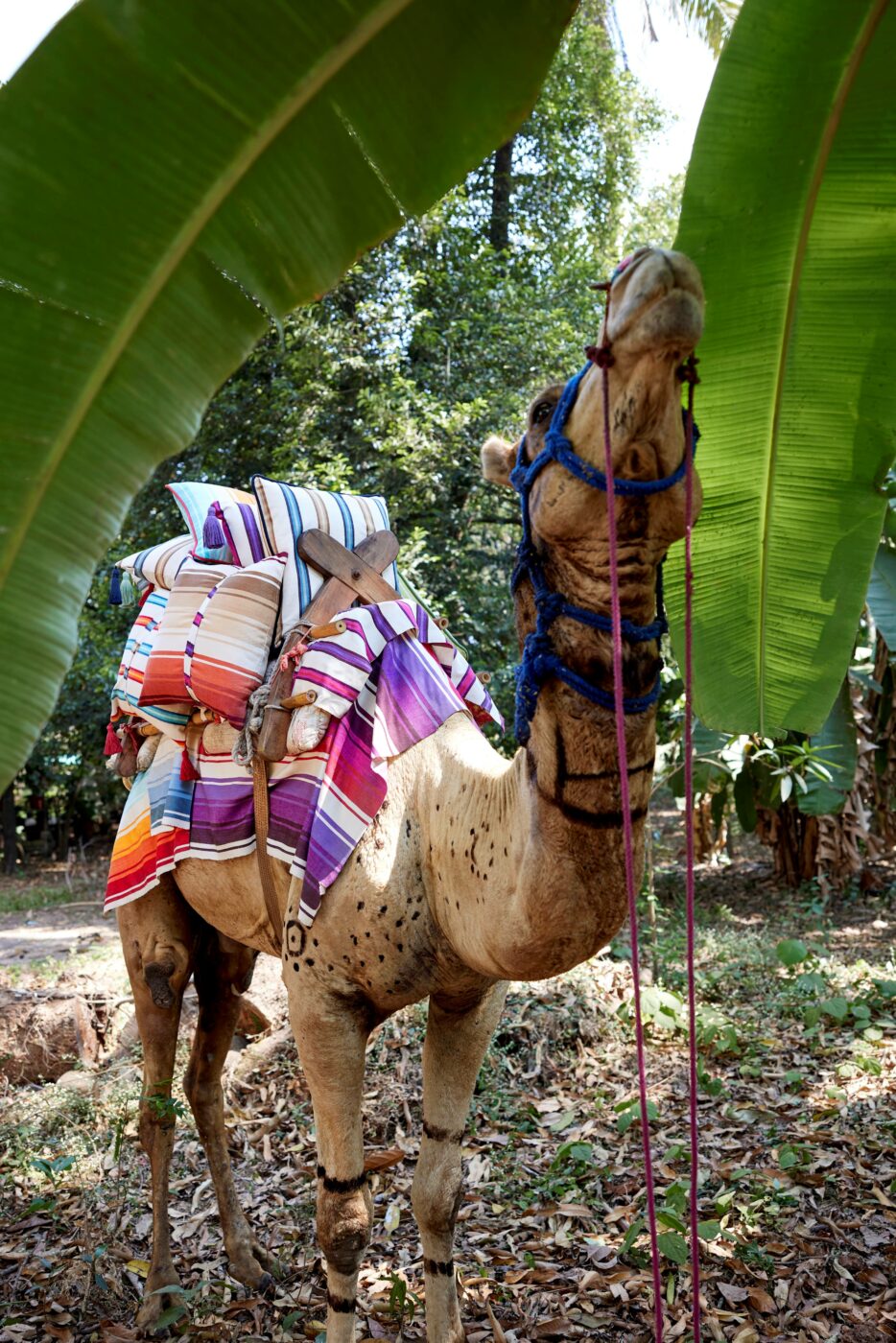 This year, we saw much of the world feeling inspired to travel. We thought a lot about adventure, great journeys, the sense of wonder and curiosity and, of course, all the joy that can come along with that.
Our two new stripes; KALKA & AVALA feel fresh and joyful.
The colors are happy and creative. On the beach, close to where our fabrics are woven, there are throngs of people who gather every day before sundown. Large groups of friends and families congregate to end their day together to watch the sunset. Here, together, they walk and talk, play in the sea or they ride one of the three camels or fly kites.
One can't help but feel happy in this scene.
Limit 1 sample per colorway, 8 samples per order - for any more than this, please email our sample department for your special request at samples@malabarusa.com
Please email info@malabarusa.com for fabric order inquires. All orders are in USD and measured in Yards.
Showing all 12 results