NEW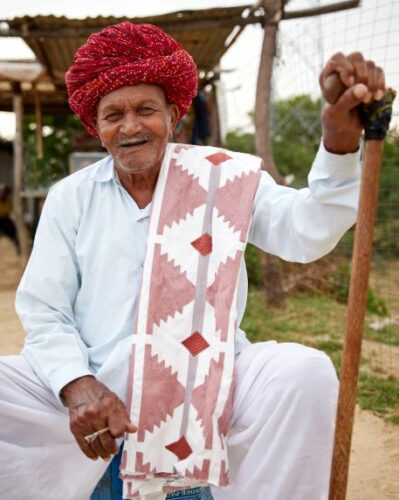 For our 2022 collections we spent a lot of time thinking about tenacity, positivity and community.
KALYANI – an all over embroidery was inspired by the stepwells of India. Architectural marvels that have stood the test of time. The four colorways are both grounded & uplifting.
TILARI STRIPE & ISAPUR CHECK – simple, modern and classic. A stripe & a check that have no fuss and no pretense. Upholstery weight, 100% cotton.
Limit 1 sample per colorway, 8 samples per order - for any more than this, please email our sample department for your special request at samples@malabarusa.com
Please email info@malabarusa.com for fabric order inquires. All orders are in USD and measured in Yards.
Showing 1–16 of 18 results