When you need to up the tempo on your fiesta, and really bring it to the party…we got you covered.
You should start with your table and any fabrics from our Chimichanga collection will work: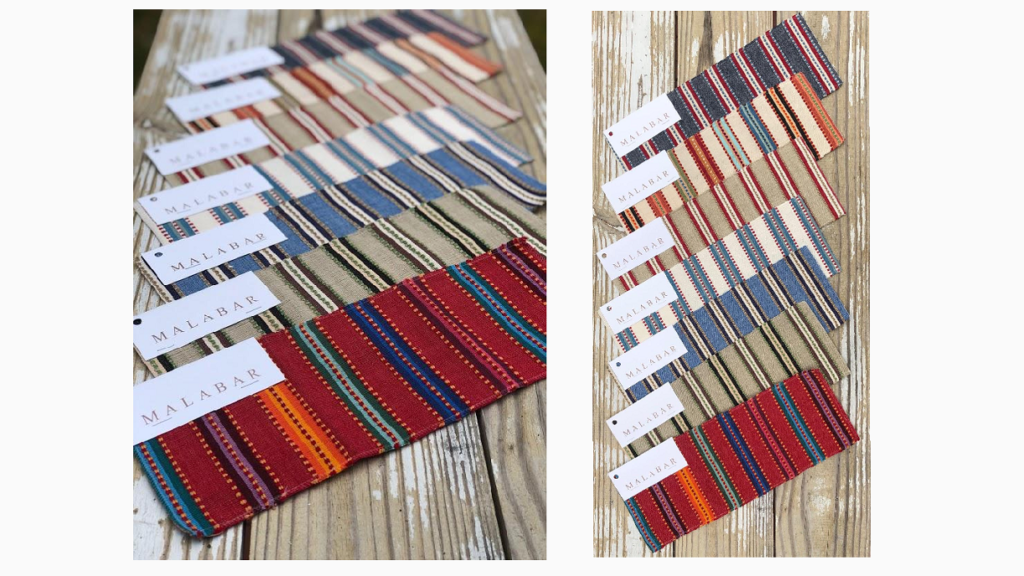 Food….This recipe from our mate Megs…over at www.heypeachblog.com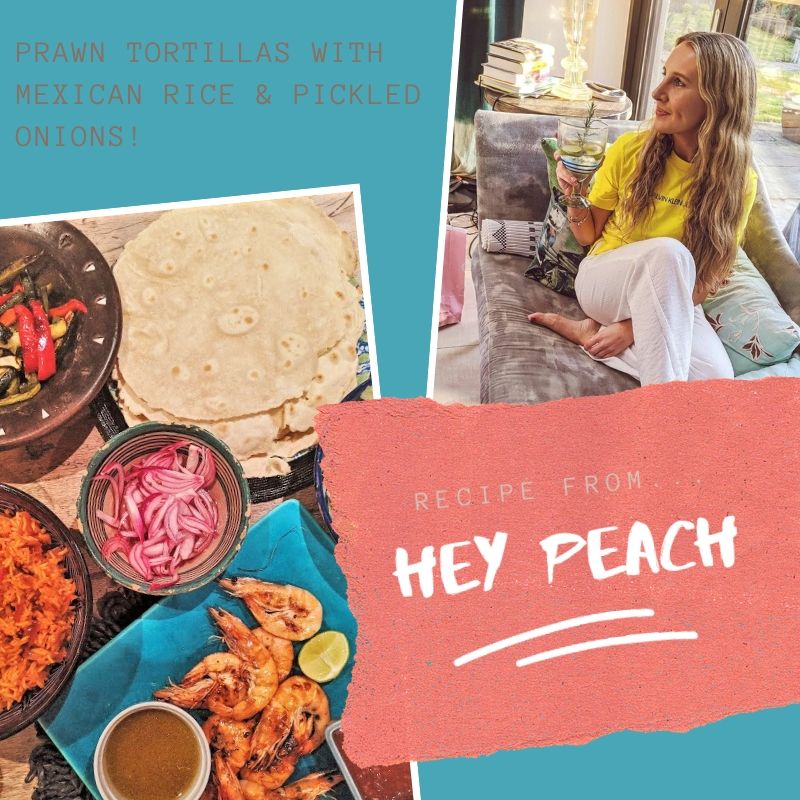 Libations: A trusted spicy Margarita recipe of course!
My trusty spicy marg recipe.
As much tequila as you need. It depends on the day, I know. But, about 1 ½ oz for me.
Dash (approx. ½ oz) of Triple Sec but if you run out of that, Orange extract (a drop or two) or a squeeze of an orange or…just leave it out.
Lime…about 1 oz or more if you like that pucker face.
Jalapeno – how much is all on you baby. A couple of slices without the seeds for a mild kick or with the seeds for a real party.
Agave.. ½ oz is good but if you didn't stock up on that while you were hoarding TP, then 1 tsp of sugar (any kind – let's not get too bougie about this, we're in a pandemic).
Ice.
In your shaker add the juice of your lime, and the squeezed lime wedges, Agave or sugar and jalapeno slices and muddle that together. Add ice. Pour in your tequila and Triple sec. Give it a good shake and then strain into any vessel you like. Over ice with salt on the rim, or without salt. Garnish with lime wedge